Philosophical Notes
Alicia Vallina.
Edit Fundación Tejerina. 2017
The book transcribes the philosophical notes of Gumersindo del Valle y Huerta (1845-1900), a doctor and surgeon who focused his research on the study of passion in the biological context of the human being. In 1890 he moved to the capital of Philippine and practiced as a doctor at the Balneario of Sibul.
Digital illustrations.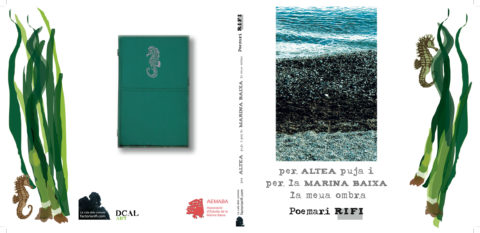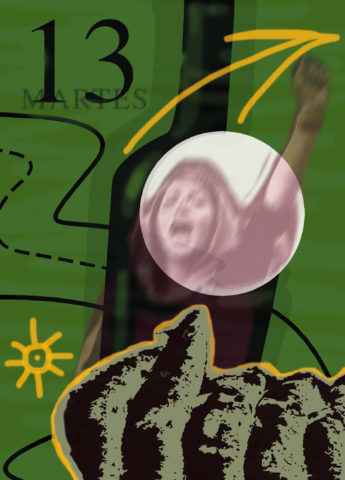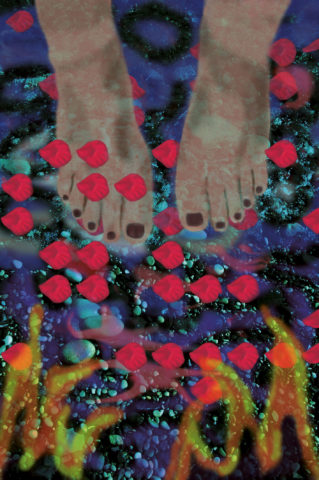 Poemari Rifi
Edit La cala del somnis. Factoria Rifi. AEMABA. 2013
http://www.factoriarifi.com/
Book illustrated by 36 artists for whom I made the graphic ideation and participated illustrating several poems. The photographs are taken by Marina Díaz-Caneja.
1- Night of San Juan, 2013
Digital illustration
2- Highway, 2013
Digital illustration